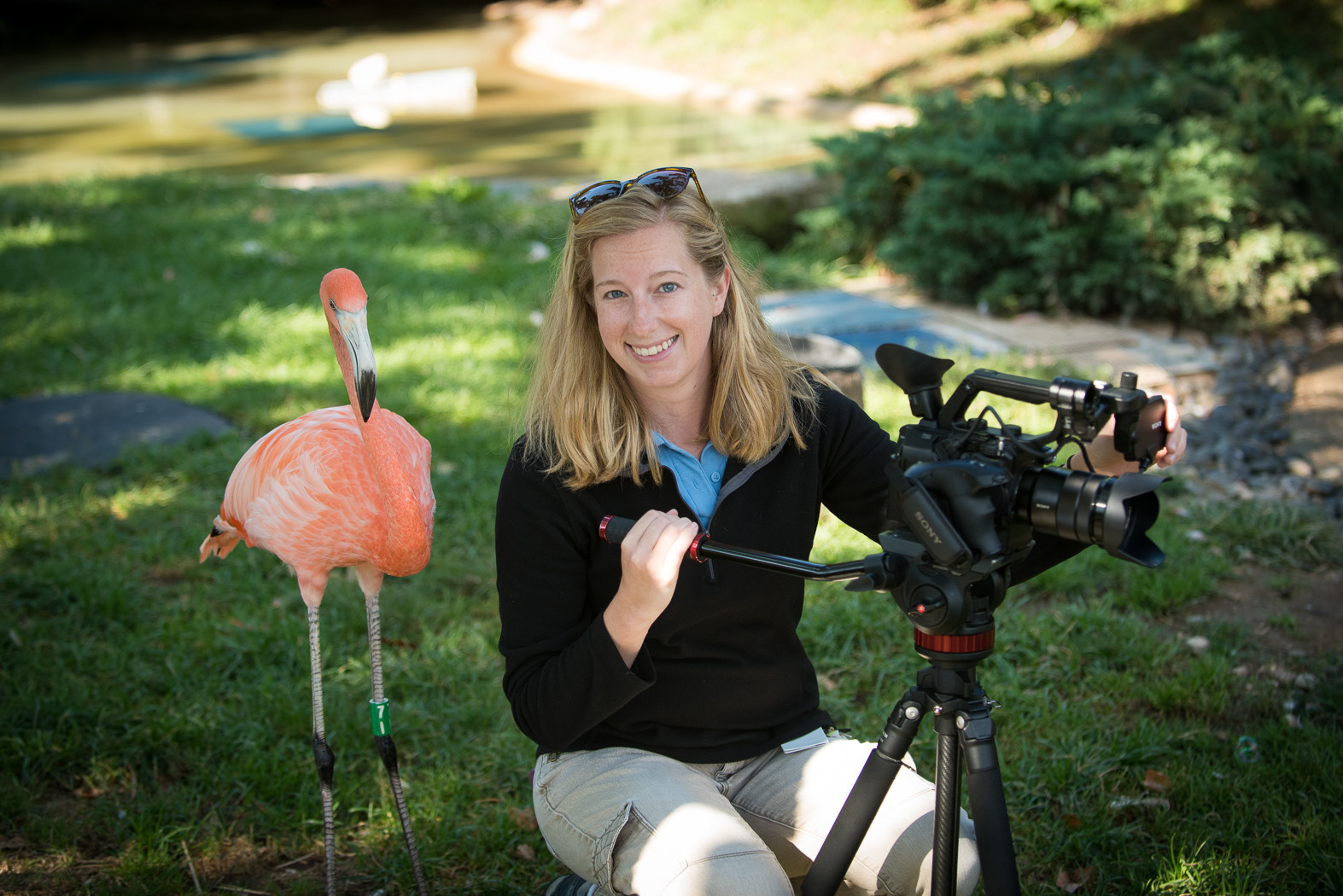 Location
: Columbus, Ohio
I am a wildlife videographer and photographer. I have dedicated my life to telling stories to inspire people to care about the wild places and wild things that share our planet.

I am the Media Productions Specialist at the Columbus Zoo and Aquarium and its family of parks: Zoombezi Bay, the Wilds, and Safari Golf. I wear multiple hats, from videography and photography to managing the property's 40 digital signs. I use my skill to promote our mission— to lead and inspire by connecting people and Wildlife.


I am a photographer of note; I have received three honorable mentions in the Association of Zoos and Aquariums (AZA) annual photo contest.